Qatar CAA have recently developed a programme aimed at raising the awareness of freight forwarders in respect of dangerous goods transported by air.
See QCAA website
---
Geoff Leach, LabelMaster's consulting partner and James Wyatt, Senior Vice President Aviation Solutions at Avialytics discuss a new survey written by James on the importance of training for pilots and flight crews.  For further details, see the LabelMaster Website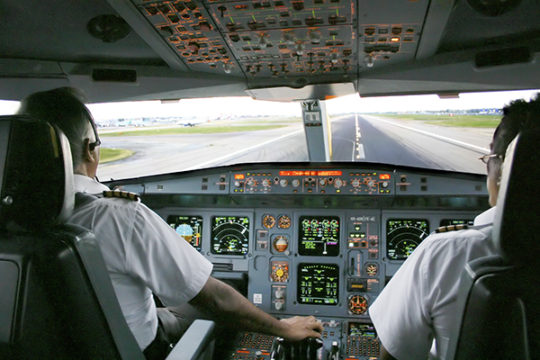 ---
Geoff Leach will be chairing the Annual IATA Lithium Battery Workshop, this time in Bangkok, Thailand.  Find out more: IATA Lithium Battery Workshop, Bangkok, 9-10 October 2018
---
Geoff Leach and Ross McLachlan both spoke at the recent LabelMaster Dangerous Goods Symposium. Read more at LabelMaster DGIS
---
AvSax has won the 2018 Queen's Award for innovation!  Learn more: Avsax wins Queen's Award!
---